Planning For The Future Since 1987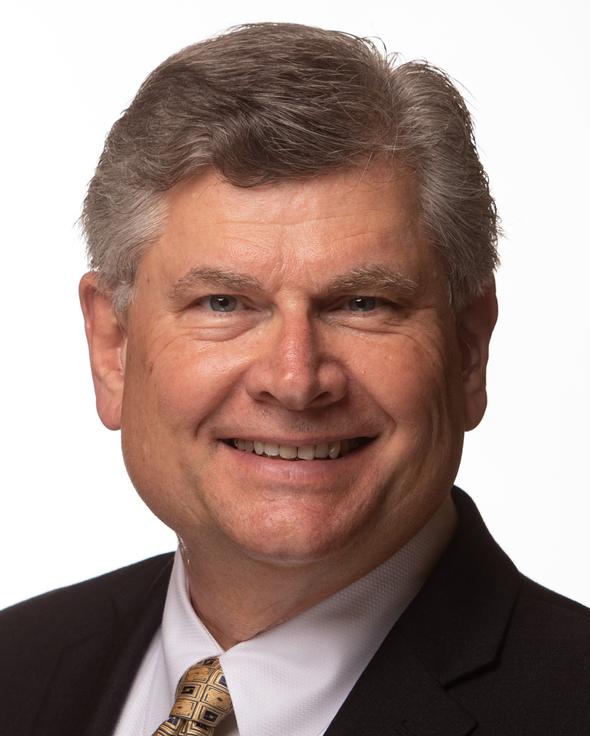 Planning for your financial success may seem complicated in today's world. A broad knowledge of everything, from complex investment products to evolving tax laws, is required. As the scope of financial services grows, so does the need for professionals to provide these services. That's why we approach your financial planning needs with access to a variety of experts. It's the key to our success, and yours. We accept new clients on a referral-basis only, from existing clients and from our national network of accountants, attorneys, and other professionals.
Click here to get started:

Use this calculator to estimate the federal estate taxes that could be due on your estate after you die.

Compare the potential future value of tax-deferred investments to that of taxable investments.

This calculator is designed to help you attach a dollar figure to your life's work.

Estimate the potential cost of waiting to purchase a long-term care insurance policy.