Planning For The Future Since 1987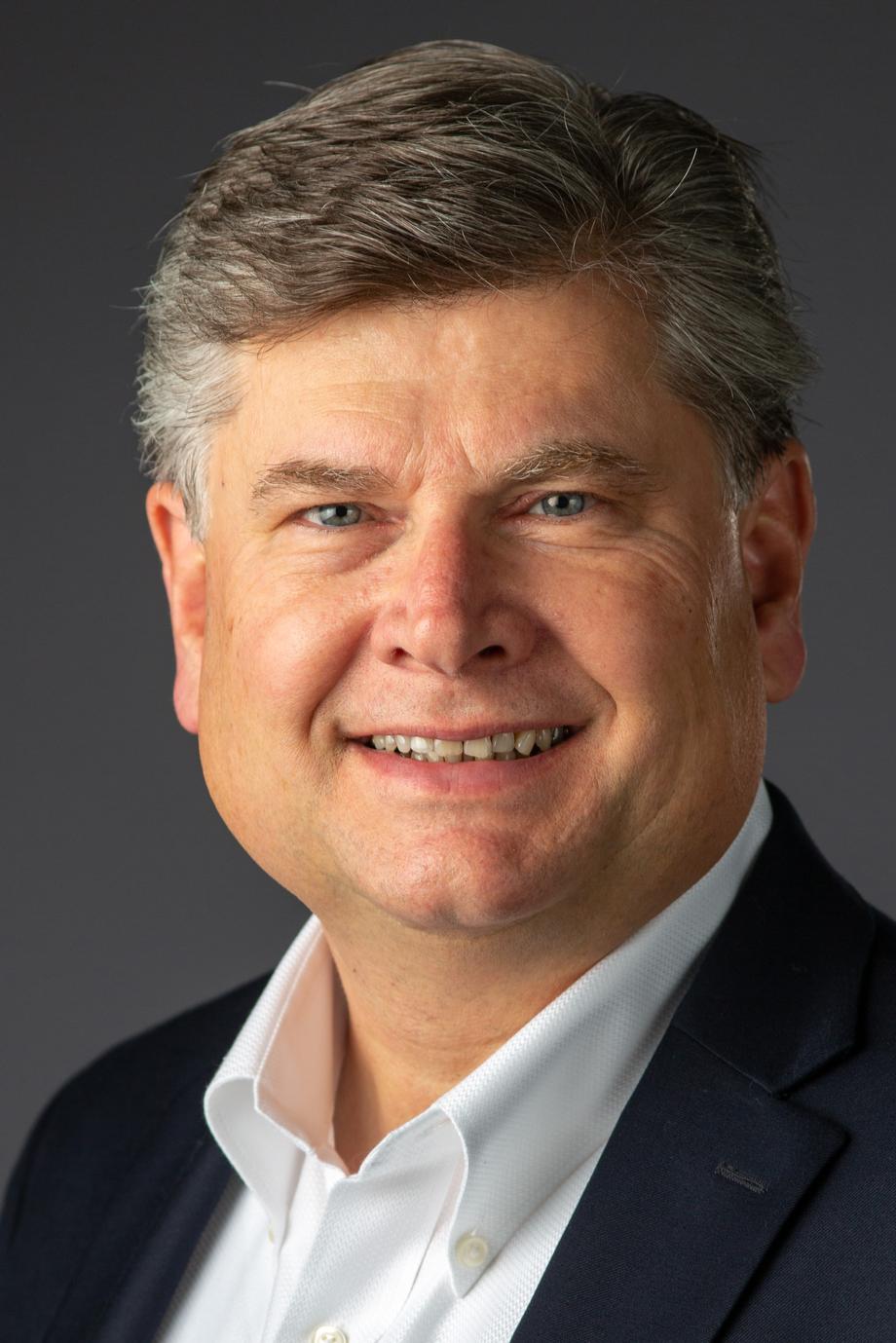 Planning for your financial success may seem complicated in today's world. A broad knowledge of everything, from complex investment products to evolving tax laws, is required. As the scope of financial services grows, so does the need for professionals to provide these services. That's why we approach your financial planning needs with access to a variety of experts. It's the key to our success, and yours. We accept new clients on a referral-basis only, from existing clients and from our national network of accountants, attorneys, and other professionals.
Click here to get started:

Learn the story behind the extreme volatility of "meme" stocks promoted through social media, including the risk for individual investors.

A look at bonus depreciation and Section 179, plus CARES Act changes that may benefit companies that reconfigured spaces for safety reasons.

This article offers an overview of spousal benefits, which could make a big difference in funding retirement for a married couple.

This article looks at documents that should be kept up to date, including wills, trusts, advance medical directives, and beneficiary forms.