Planning For The Future Since 1987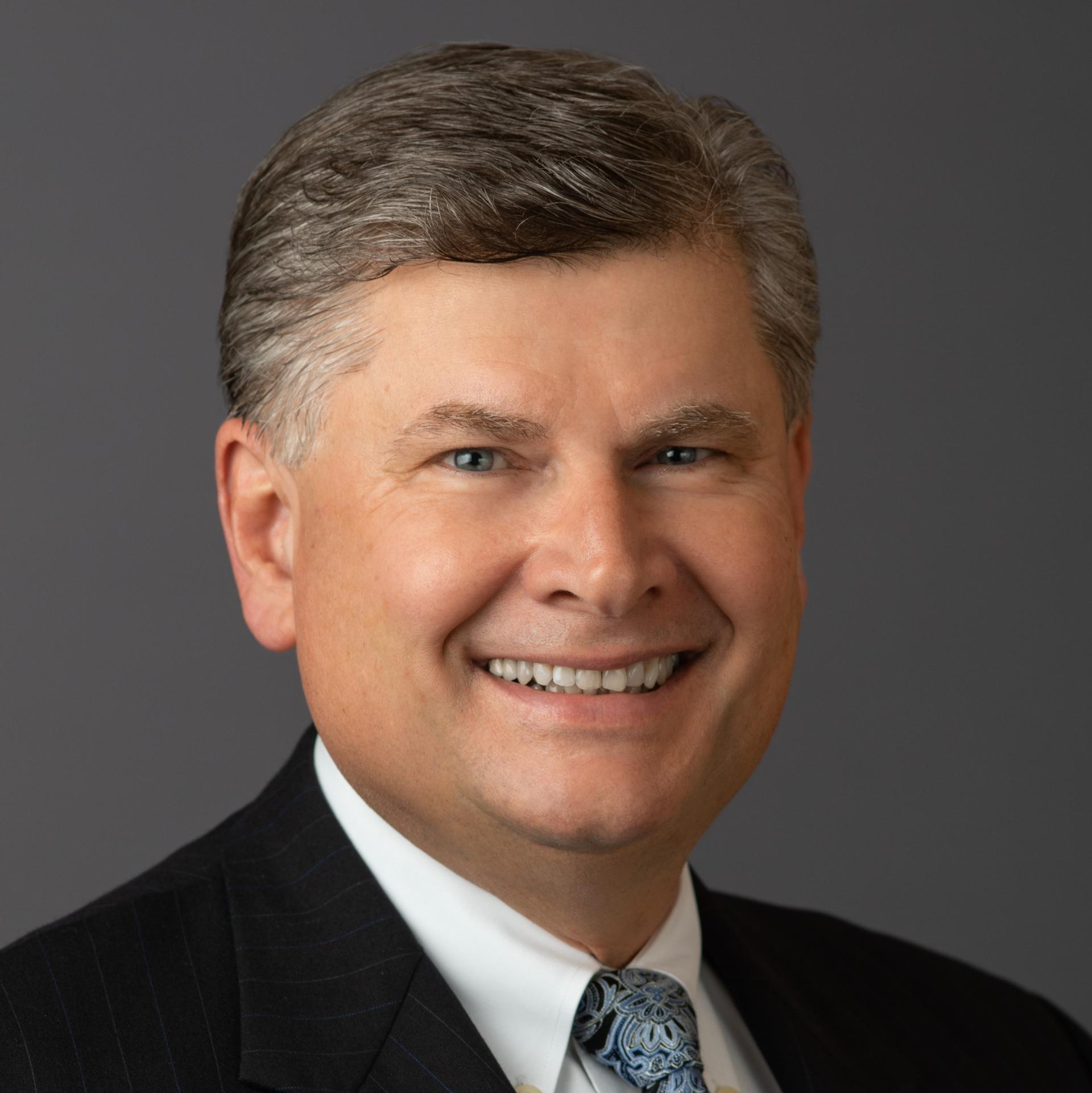 Planning for your financial success may seem complicated in today's world. A broad knowledge of everything, from complex investment products to evolving tax laws, is required. As the scope of financial services grows, so does the need for professionals to provide these services. That's why we approach your financial planning needs with access to a variety of experts. It's the key to our success, and yours. We accept new clients on a referral-basis only, from existing clients and from our national network of accountants, attorneys, and other professionals.
Click here to get started:

Calculate the rate of return you would have to receive from a taxable investment to realize an equivalent tax-exempt yield.

Estimate the annual required distribution from your traditional IRA or former employer's retirement plan after you turn age 72.

How much will it cost to pay off a loan over its lifetime?

How Long Will Your Funds Last?