Planning For The Future Since 1987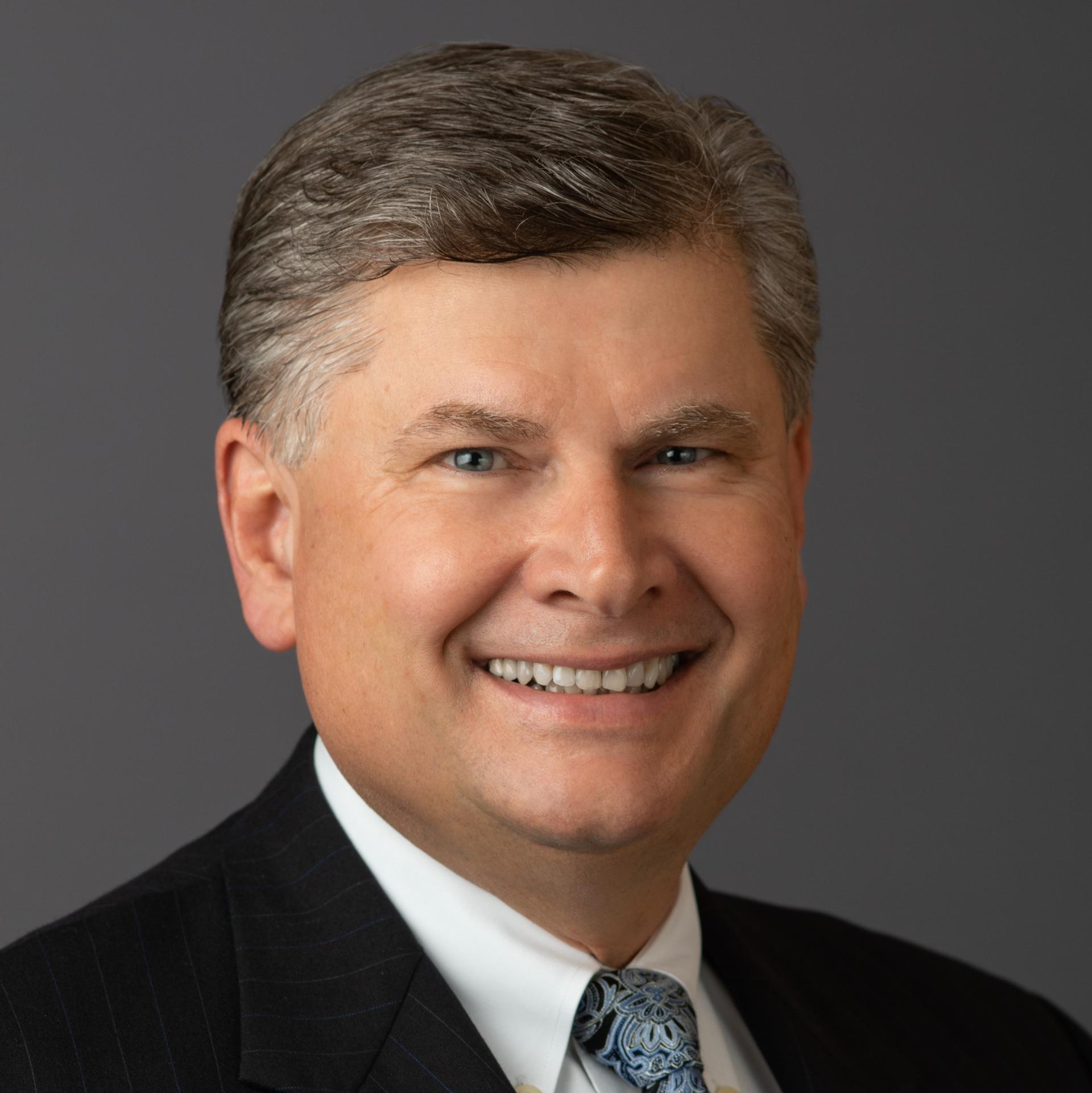 Planning for your financial success may seem complicated in today's world. A broad knowledge of everything, from complex investment products to evolving tax laws, is required. As the scope of financial services grows, so does the need for professionals to provide these services. That's why we approach your financial planning needs with access to a variety of experts. It's the key to our success, and yours. We accept new clients on a referral-basis only, from existing clients and from our national network of accountants, attorneys, and other professionals.
Click here to get started:

Using home equity to fund other financial objectives has potential benefits and risks. This article looks at various ways to tap home equity.

Caregiving can exact physical, emotional, and financial tolls, but in some cases, Medicaid may provide financial relief to family caregivers.

See the indicators economists rely on to understand the past, present, and potential future direction of the economy.

Explore the potential impact of the Russia-Ukraine conflict across global markets, including supply disruptions, higher prices, and slower growth.